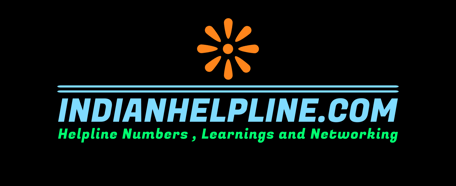 CHILD HELPLINE A SINGLE HELPLINE ACROSS INDIA FOR ANY CHILD IN DISTRESS , FROM BOUNDED LABOR TO RESCUE A CHILD .
NATIONAL CHILD HELPLINE -
TEL : 1098
( 24 HOURS TOLL FREE HELPLINE )
For children in distress across the country - India Under the Protection of Children from Sexual Offences (POCSO) Act, 2012, it is mandatory to report case of abuse against children, sexual or otherwise. This makes it extremely important to take up some initiatives that can be undertaken by anyone who comes across a case of child abuse. One of the steps taken up is calling the Child helpline at 1098.
Every time this small four-digit number is answered it is ensured that the case reported is attended at the earliest and the child involved is rescued from the situation.
credits : https://www.savethechildren.in/
NOTE : We have shared the information for awareness only and to report kindly call the designated helpline only or report such case to the nearest police station. In case child is missing kindly report to the nearest police station.
There are communities like : 1. https://www.facebook.com/NoMoreMissing1/ which work for free by assisting in sharing information of missing child and try to find them as a community.