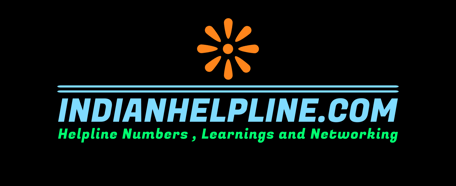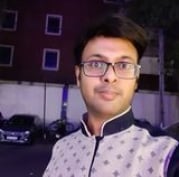 BBA Graduate from I.P University Delhi , CA - Inter , Creator - Indianhelpline.com , Actively participating in awareness activites since 2009 , Rex karamveer 2019 Nominee , Corona warrior award winner. Goodness and change doesn't require money . Trying to solve common people struggle which he has evolved from. A friend and a guide. Just another common citizen .
- SHUBHAM JAIN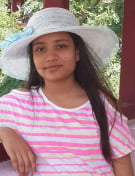 A young and Dynamic student of KMC , Delhi University ( Eco. Hons ) , with an versatile intellact to make the world a better place.
- AREIYKA JAIN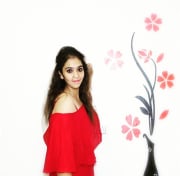 Graduate from Delhi University , Health Director Rotary Club of New Delhi , Internship and wide experince in feild of Psychology and Mental Health . Experience of over 10 organizations a youngster making a big change
- Drishti Jain - Creative Head
And Every other citizen who belives to make world a better place is part of Indianhelpline.com
We are not millionares , we are not connected with any political party , we are not linked to any religion , we are just another common Indian citizen , A friend , A simple person living a simple life like you do :)
Indianhelpline exist since 2015 , zero donations , zero fundings , zero salary only selfless service for the society. Advertisements are clearly mentioned and are used to equate maintaince and hosting cost only.
Designing , Awareness is all done selflessly with volunteer intent with an aim to serve humanity . A net loss making website , with a profit of saving life's One life saved is worth million .... No money can replicate it