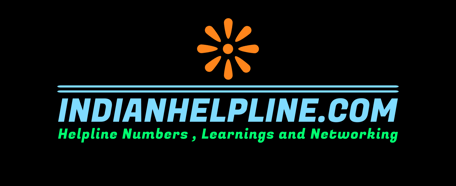 Articles ( click and download )
Free courses
1. Be Happy
4. 7 Days guide to Positive Thinking
Paid Courses
1. The Anti-Anxiety Formula
How to Banish Worry & Live a Panic-Free Life
"The Anti-Anxiety Formula" is perfect for those who want to overcome anxiety for good, so that they could live a stress-free life! Anxiety is the main obstacle that stops someone from reaching their full potential. Anxiety is a common obstacle that stops us from achieving success in personal & professional lives… And most people have no idea how to overcome it! This is what this transformational blueprint is here to offer – SOLUTIONS.
You will discover everything you need to know about overcoming anxiety, fears, and depression: Proven & powerful strategies to overcome your stuck points, how to face your inner demons, the simple step-by-step action plan for overcoming resistance to change, how to silence your fear… and much more waiting to be uncovered inside this blueprint.
If you want to overcome your anxiety once and for all... then this is the ultimate success blueprint you have been looking for.
Instead of charging this life-changing program at a ridiculous price,
I am offering this promotion to you if you act right now:
For Only
Rs. 299 /-
To buy email at [email protected]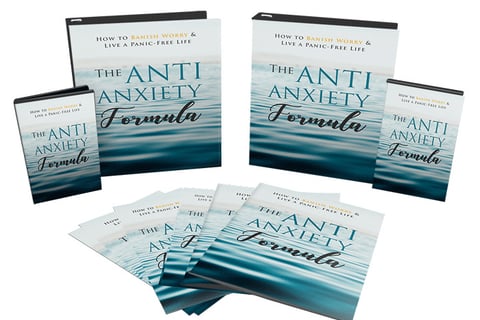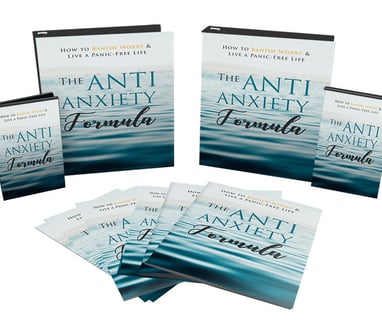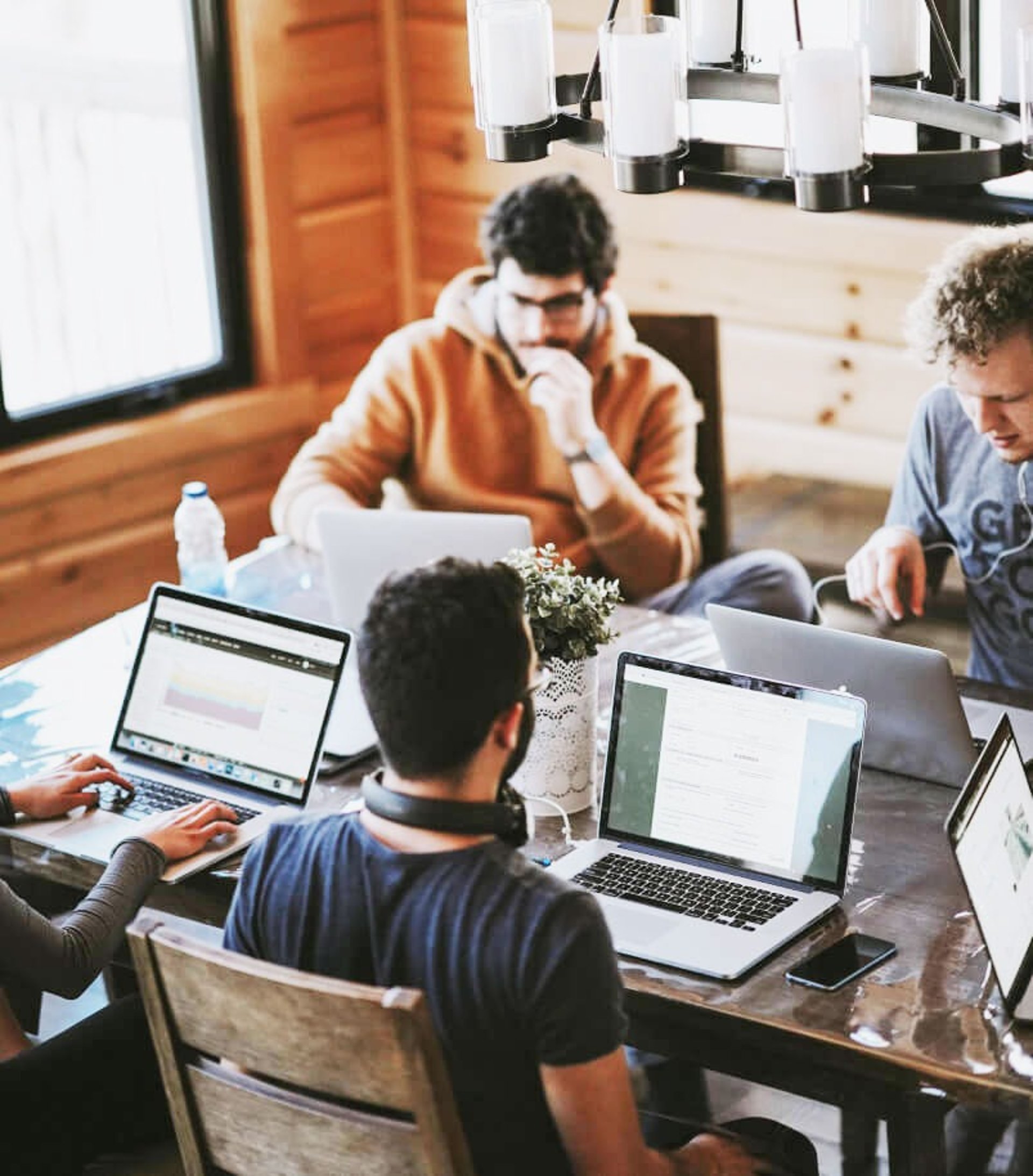 You didn't come this far to stop.