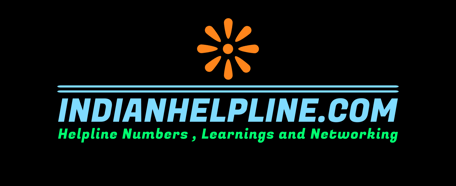 Currently there is no MEN'S Helpline by Government
It is recommended to consult lawyer in abuse case
However there are few NGO that assist
SAVE INDIA FAMILY MOMENT BY A GROUP OF NGO HELPLINE :- +91-8882498498
WEBSITE : https://www.saveindianfamily.in/
KNOW YOUR RIGHTS MENS CAN BE ABUSED TOO OR BLACKMAILED
Contact the helpline , Gather the evidence and take proper legal course of action . Do not email us , however we will keep updating helpline here.
OTHER N.G.O
1. Menhelpline NGO - Phone: +91-9911666498
Email: [email protected]
Web: menhelpline.org
2. SIFF For Men's Rights: +91-9278978978
Legal steps :
Any man who is aggrieved by way of any sort of violence can always file a Writ Petition for safeguarding his right to life and liberty or by registering an FIR under any of the Sections of IPC that are applicable to his situation.
How to File a Complaint:
At any instance of violence, please notify the Police at Number 112 or 100 and report your incident.
In case of injuries, assault, etc., it is important to get a medical examination done.
Register your FIR at the nearest police station with exact details of the incident and keep a copy of the same with you.